Billy Bob Neck started at a comic fund raiser for John Kerry in 2004. Not content with telling "Bush is Stupid" jokes, I looked for a way to push my commie, liberal agenda in some other way.  While DJ'ing at WMFO, I started The Hour Of Bein' Good, taking BBN to the airwaves. In 2007, I got an invite to join Shelly The Republican (now defunct), which made its name with articles about Linux as a communist operating system and the satanic, corrupting influence of Pokemon. Besides doing a good chunk of the writing (generally two articles a day), I established "Briefly Patriotic", a one-minute audio podcast, satirizing The American Family Association's minute podcast.
Billy Bob's YouTube channel currently approaches one million views with 200+ videos. It has been featured on the Huffington Post, The Raw Story as well as other lefty websites. Rachel Maddow featured The Shocking Truth About Rachel Maddow threes time on The Rachel Maddow Show.
Billy Bob, naturally, has a "Bookface" account, as well.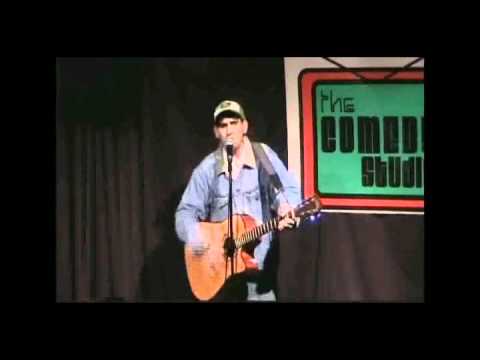 For booking or interview information, contact Paul Day @ 617.283.5301 via voice mail or txt.